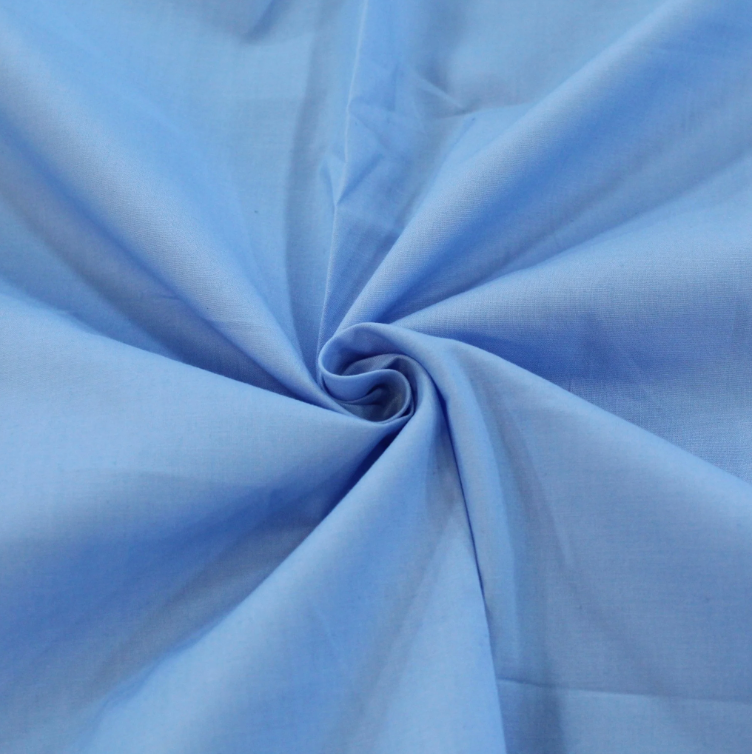 Italian Silk Scrub
Experience the epitome of impeccably, our Italian silk fabric boasts unmatched softness, sheen, and quality. Elevate your attire with the timeless elegance of Italian silk, a symbol of sophistication and luxury.
Shop now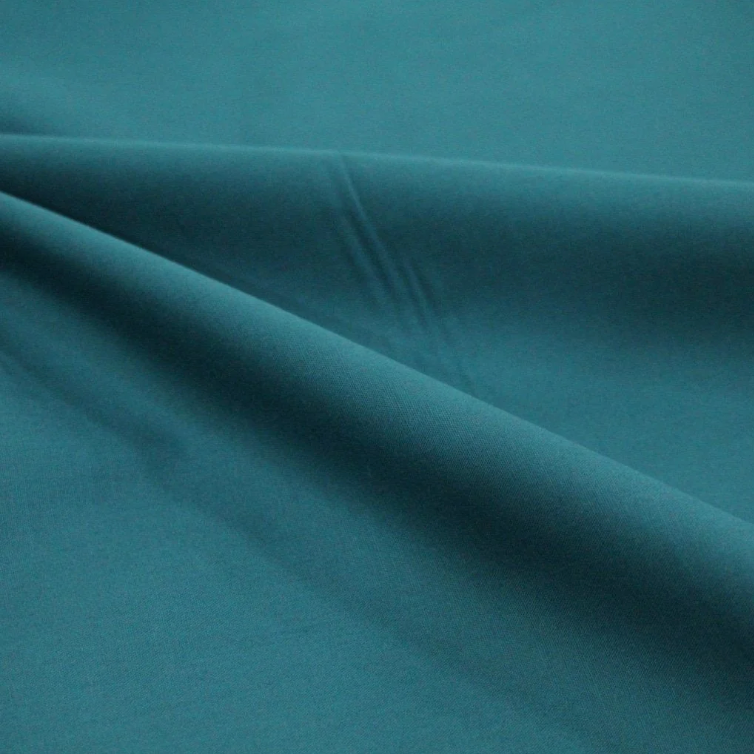 Toray Scrub
Toray scrubs are designed with your comfort in mind. Our advanced fabric technology delivers exceptional softness, breathability, and durability. Elevate your workwear game with Toray and enjoy the perfect blend of style and performance.
Shop now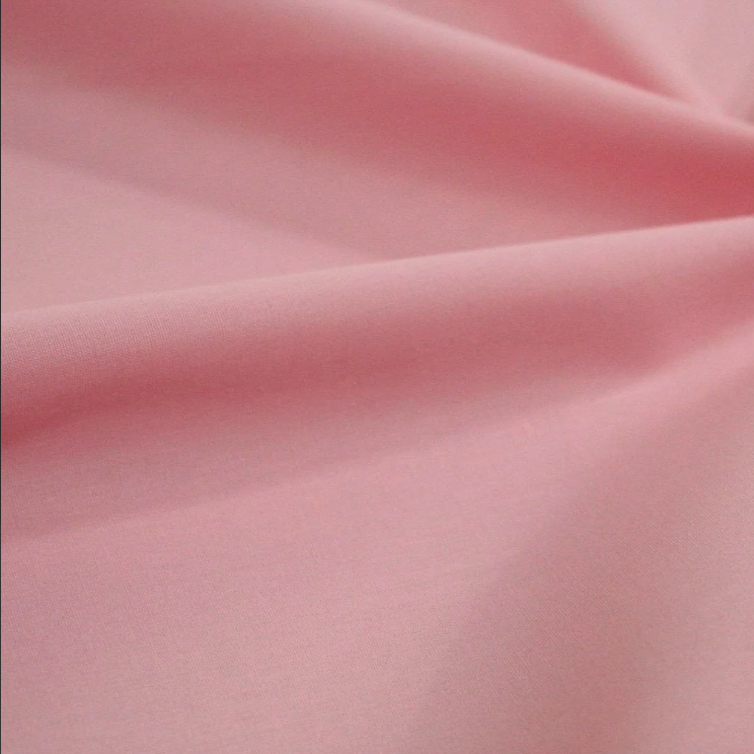 Premio Scrub
Elevate your workday with Premio's premium scrub sets. Our exclusive fabric offers luxurious softness, exceptional breathability, and durability, keeping you comfortable and stylish throughout your demanding shifts. Discover the perfect fit and experience excellence in every thread with Premio.
Shop now